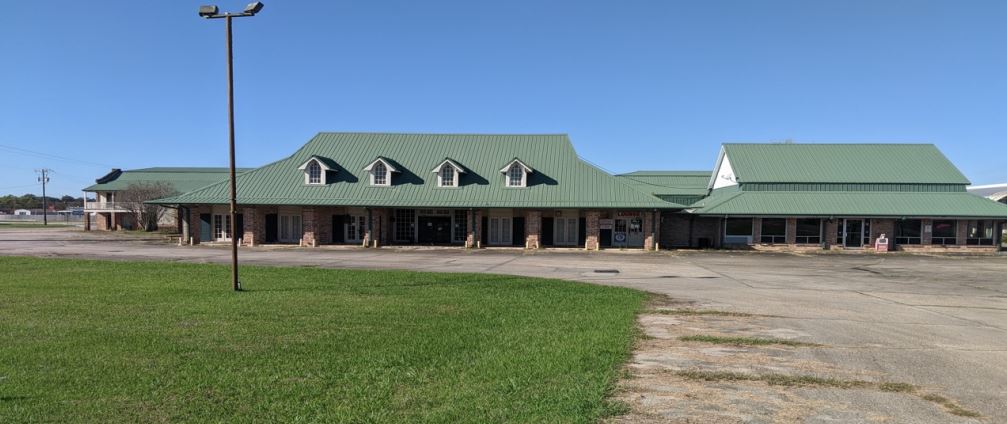 Property Information
Vacant 161 – room hotel situated on approximately 3.88 acres.
Ideally positioned along the highly trafficked US Highway 90, with +/- 364' of frontage.
Excellent opportunity to add value through renovations or redevelopment of the site.
Minutes from Downtown Morgan City, Berwick, Patterson, Louisiana., and Harry P. Williams Memorial Airport.
Zoned for HC – Highway Commercial use
Buildings Totaling 62,017 Sq. Ft.
Property Total 169,013 Sq. Ft.
Contact: Randy Meadows (337) 281-2409